BHive Academy
​Imagine you are on the edge of a cliff, looking down into the abyss. You sway backwards and forwards as your breath catches in your throat. Feel this fear. This is the fear that almost all final year students will feel as they come to the end of their degrees and have to step out into the big wide world and find a job. It can feel like standing on a cliff edge.​ But never fear, the BHive Academy...
4 tags
5 tags
4 tags
8 tags
Students!! Don't Miss Out on the B-Hive...
B-Hive is a Birmingham based creative competition, it encourages people from all forms of the creative industry from PR, Branding, Advertising, Digital and Marketing. It provides students with such valuable insights into the real world and promotes creativity in Birmingham and the surrounding area. I have only great things to say about them, here is my story. I entered the B-Hive competition in...
http://www.thewildernessdowntown.com/ →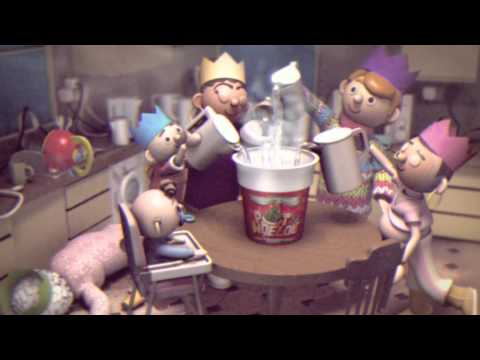 Google map game →
A really cool way of showing off google without being an advert.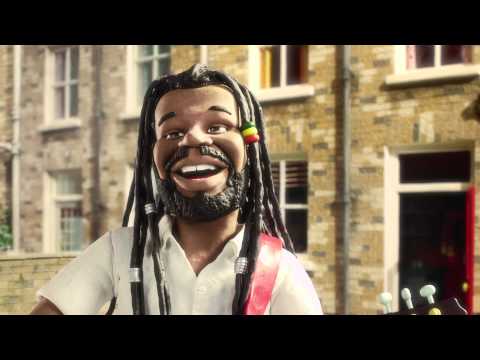 Design by Kerve →
This site grabs your attention straight away for being completely different and really technically clever and visually intriguing, whether you choose to view beautiful typography or just pictures.
1 tag
The Chip Shop Awards! →
A bit of a piss take on D and AD, but it has some of the funniest, and cleverest ads i've seen in a while, some that would never be allowed to run but just to see how well they might work is great.
RGB Exhibition →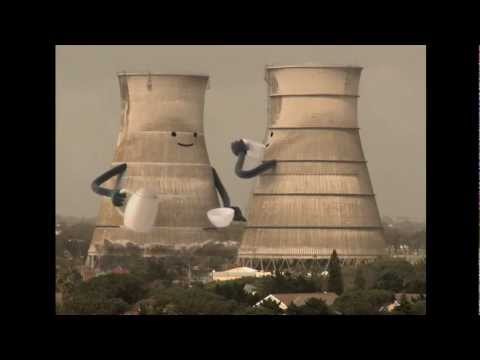 4 tags
Watch
The run through of the website for the Where's the Floozie campaign, for B-hive 2012
4 tags
4 tags
4 tags
really inspiring print ads
http://www.creativeguerrillamarketing.com/guerrilla-marketing/creativedoublepagemagazineads/ These just show that print can still be fun, despite the competition from digital and film. These are really inspiring and so simple but so clever and whitty.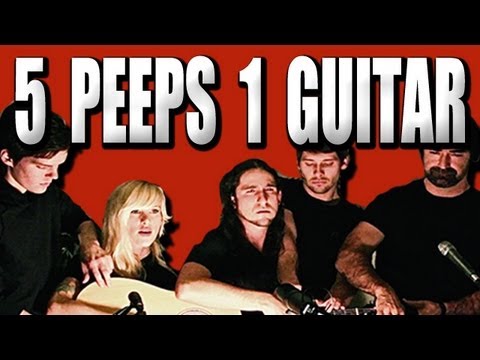 Flight of the Conchords →
A funny site for a hilarious pair. I love the people and the site has a bit of cheekiness to it and also doesn't look like your regular band or tv show website. Their different, so it's only fitting that their site should be too.
3 tags
Watch
Izze Campaign On this project I learnt how to use After Effects. I instantly took an interest to it and really tried hard to bring this idea to life. I hope the idea of the drink being all natural and fruity comes through and made inside the bottle.
3 tags
3 tags
1 tag
Watch
John Hegarty has been completely inspiring to me. His way of looking at life as every moving and changing keeps his work fresh and creative. He makes me hopeful and excited about a life in advertising, and about life in general. This is a video created my me, about me and being inspired by Hegarty. I really enjoyed using after effects to create this, its a lot of work and patience, but it pays...
Giraffe →
Another really fun website, it reflects the brand perfectly, fun quirky, and cute. But it's also easy to use and fun to use.
1 tag
Bald and Beautiful →
A facebook campaign thats gone viral. This is a great example of how social media can now be used for advertising. Its a really inspiring site, not just because of what they're advertising and the message but also how it's been designed and the whole creative idea behind it. http://www.creativeguerrillamarketing.com/viral-marketing/bald-barbie-facebook-campaign-gains-momentum/
Gnosh - wonderfully fun →
Websites can be boring and all the same, this one is different and for that it stands out. It's simple but fun and not too serious with hand drawn type and quirky digital features that change as you hover on them.
1 tag
1 tag
Watch
My own work, some more practice using After Effects, to create web ads to go along side the V8 campaign.
1 tag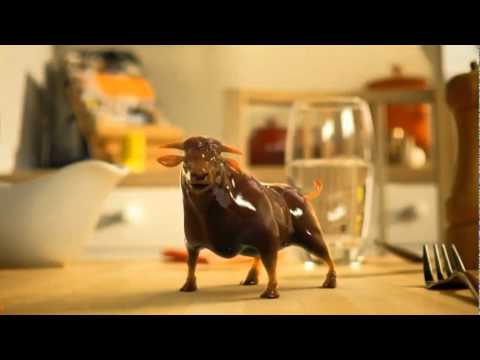 2 tags
2 tags
Hydration Brief
As i have been researching water adverts as a starting point for this brief it is very clear to me that water drink companies have stepped up their advertisement, each has their own style but delivers brilliant advertisement, making something so normal, exciting. Within this brief I was looking for an area of advertising and a product that needs making better and I have realised that that area is...
2 tags